Scouting is alive and well in Donegal.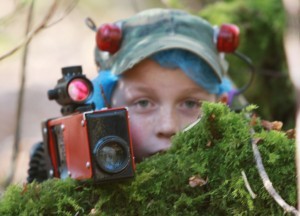 And last weekend's gathering of more than 100 cub scouts and 34 adult volunteers from all over Donegal, Derry and Tyrone in Stranorlar for a weekend of fun, adventure and workshops was proof of that.
Event organiser Joe Boland, an experienced leader from Lifford, arranged for a fun packed programme in store for his young (and not so young) charges. 
They arrived in Stranorlar and were immediately divided into smaller groups called "Sixes".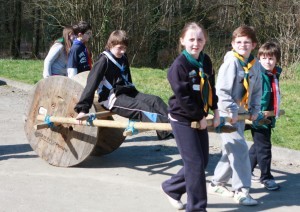 Once the formalities were completed it was down to work. 
One group went on a four mile night hike around the Drumboe area while the remainder participated in a number of workshops designed to get feedback on a number of issues from a young person's perspective. 
Then the Scouts were treated to some much deserved food courtesy of the John Dory cafe and then the second group went on the hike while the other group participated in the workshops.
Later on there was a "How well do you know your friend" competition where two scouts from a group were asked 3 questions about their friend who was out of the room. A Mr & Mrs was also held, and despite the best efforts of quiz two leaders from Carndonagh, Gerard McCarron and Rosemarie McDermott, they were beaten by Scouts from Newtoncunningham.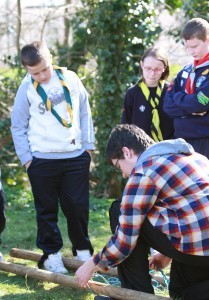 Then it was time to settle down to a movie. After the movie the boys were taken to the Parish Centre were they bedded down for a few hours.  Fr. McAteer kindly permitted the scouts to use the excellent facilities.
The scouts had an early 8am wake up in preparation for the coming days activities, during the day they were to go swimming in Jacksons Hotel pool, learn a variety of Scouting skills, such as make a chariot, build a lever bridge, learn to cook fish on an outdoor fire as well as take part in a number of workshops, ie "First Aid", "How to promote scouting", Bullying, how to deal with it".
The last activity was to be the highlight of the day for the Cub Scouts and it certainly didn't disappoint, everyone (including adults) was looking forward to the Laser Tag through the forest.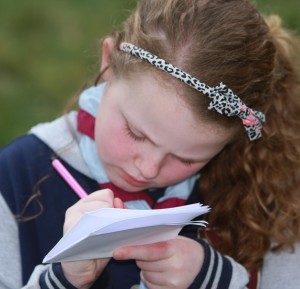 At the end of the day, there were many exhausted but happy young people with a lot of stories about the weekend and the new friends made. 
Groups represented were Killybegs, Stranorlar, Letterkenny, Raphoe, Manorcunningham, Muff, Buncrana, Quigley's Point, Carndonagh, Bocan, St. Eugene's (Derry), Strabane and Lifford.
Joe said "As this was the first event of its kind in the country we weren't really sure if it would work but thankfully it was a huge success.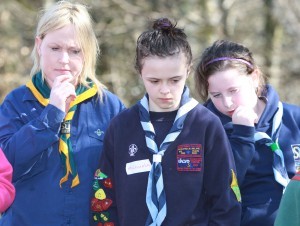 "A lot of work, time and effort was put in to planning the activity and all the leaders worked tirelessly on the day to ensure the scouts went home memories they will cherish in years ahead."
It once again proved that you don't need Playstations or to spend a fortune and that the scouting movement in Donegal has something to offer all youngsters.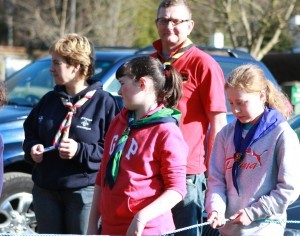 Ends