The long awaited day has finally arrived and the excitement at the Media Box HQ is like that of Christmas morning and then some more!!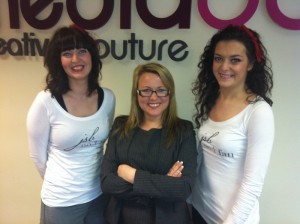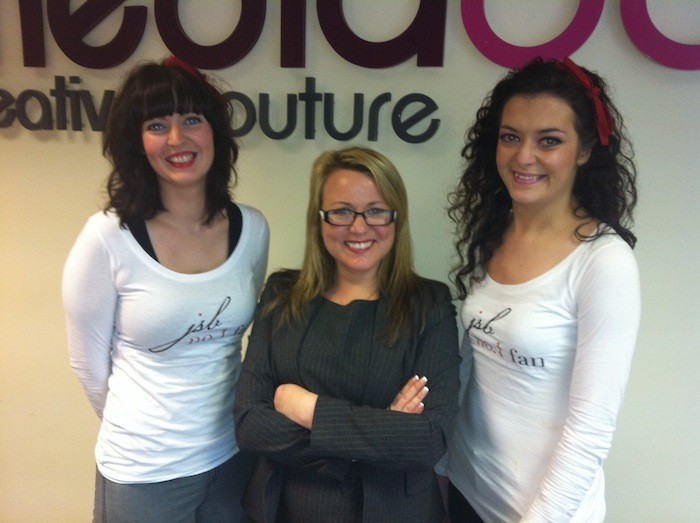 The countdown is on the clock, as we eagerly wait to see Ms Joanne Sweeney Burke appear on the big screen tonight on the Irish Apprentice TV3 at 9pm.
Making it to the final 16 after a long and arduous audition process and stringent interviews and tasks, JSB will go head to head with the 15 other contestants for battle to win a €200,000 investment in their business including a €100,000 cash prize by top business man Bill Cullen.
According to today's Irish Daily Star, JSB is hot tipped to win this year's Irish Apprentice and boardroom heavy-weight Bill Cullen is said to have taken a right shine to our Donegal star.
With many local faces appearing on our televisions over the summer, with Jim McGuiness and the team taking us to the All Ireland Semi Finals, Maria McCole and Grainne Boyle taking us to the Rose of Tralee, Martin Anderson featuring on Nationwide tonight at 7pm and our very own Donegal apprentice Joanne Sweeney Burke to take us to the edge of our seats in the coming weeks, Donegal will no longer be the forgotten county!
JSB, the Media Box team and family and friends will take to the Orchard Inn tonight to view the first of the Irish Apprentice 2011 at 9pm. Follow this link to have a sneak preview of what is in store for this year's apprentices http://www.tv3.ie/videos.php?video=40599&locID=1.65.613…you seriously will not want to miss out!!
And here are JSB's biggest fans – Corinne & Erin – all set in our new uniform.
To see JSB running in those heels tune in tonight TV3 9pm. The Media Box team look forward to keeping you updated on all out upcoming office antics and we would like to wish Joanne the very best of luck.
Until next week…Keeping Running in Those Heels and Keep Watching…
The Media Box Team xx
Tags: