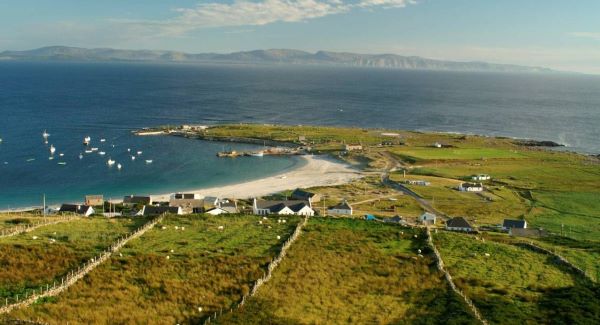 Islanders on Arranmore are to get their own ambulance service in time for Christmas.
Fine Gael Minister of State Joe McHugh TD, "Following a conversation with the Office of the Department of Health this afternoon, I wish to confirm that Aranmore will receive an ambulance later this week.
The 2010 Mercedez Benz Ambulance will begin operation on Christmas Eve.
Minister McHugh added "Following a recent visit by Minister for Health Leo Varadkar TD, and myself, to Aranmore, during the Minister's visit to the county in October, we met with island members who outlined their concerns to us regarding the health difficulties, particularly the lack of an ambulance service, and the effect this was having on the people of Aranmore.
"I have been working closely with Minister Leo Varadkar on this issue, and I am delighted to confirm that this vital service will be up and running for the island before Christmas."
Tags: